Help customer to find the right color for custom hat,361c
Help customer to find the right color for custom hat,361C


This is a real story.
361C,is a green color.
But it is not so easy to find one green color same or approach with Panton 361 C totally.
In order to make sure, the fabric is competely same with the picture we saw on the computer,
we have to ask fabric suppliers to post those several green color fabrics to us to compare, untill we are satisfied.
However this progress would be taken at least 1 week,even more time, also need to pay a lot of cost.

Help our customer to Confirm the color , it is very important.
No matter your order is big or small, we also would try our best to come true it.
Business has not big or small, just whether can make it well,whether can be trust each other.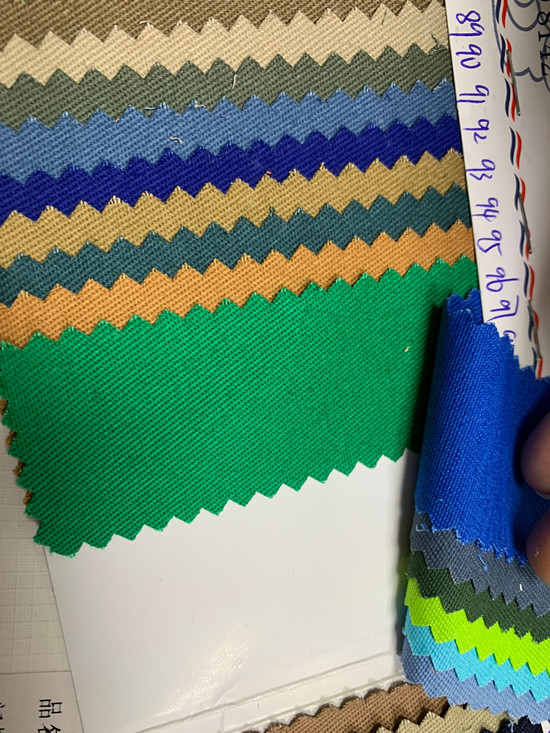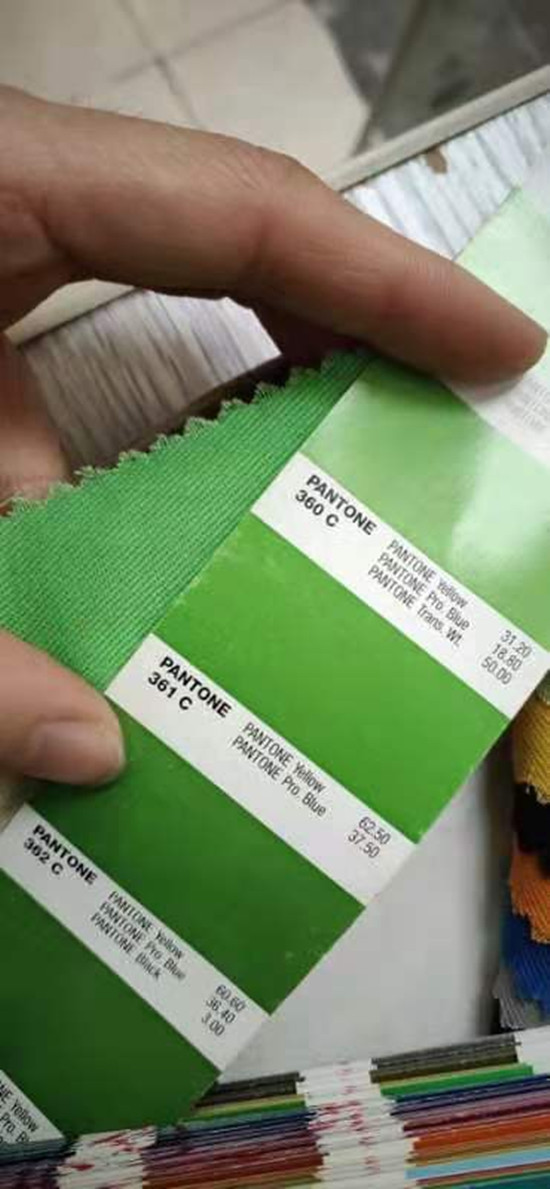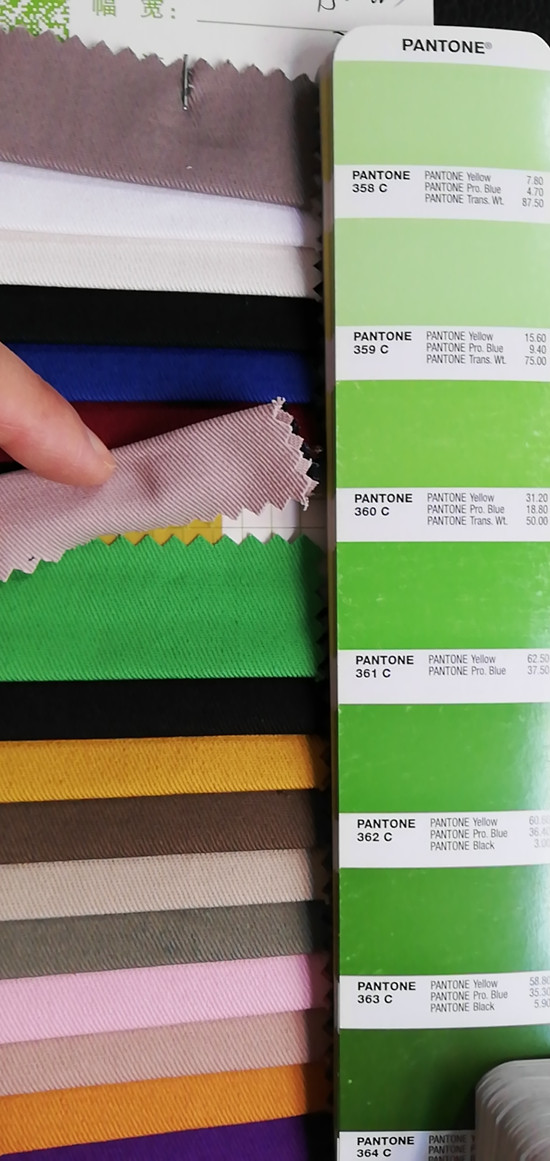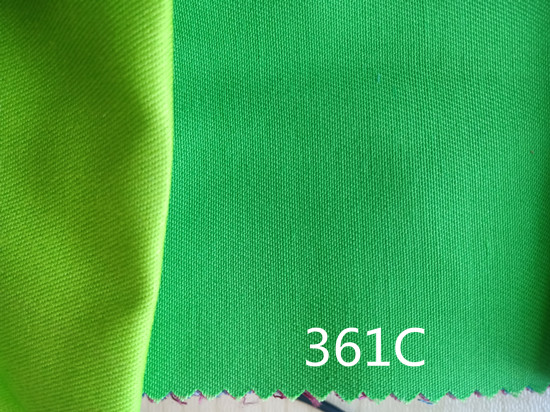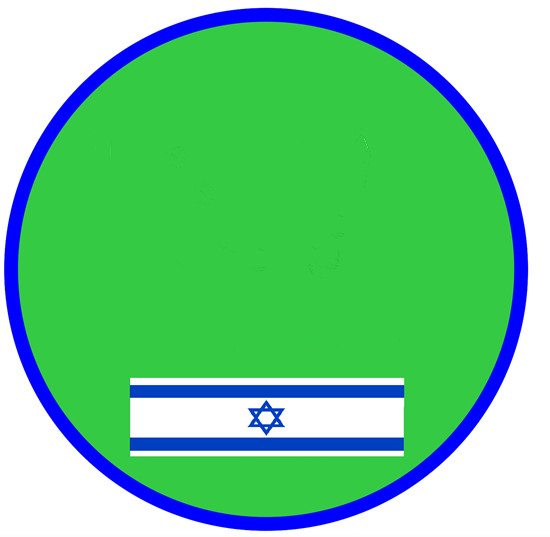 When customer got our caps, he repided to us as below:




No more than we can get customer's thanks is worthy.